GrowthXP now has an interactive tooltip feature in the web version. Built with clever programming techniques it brings further interactivity to our already smooth, dynamic, responsive web interface.

Schedule a demo with our sales team to learn more about GrowthXP, built for integration into electronic health record systems, whether they're full web or a classic Windows application.

With FHIR, interoperability just got even easier to get going. All the work is on our side, and it's already done! We're ready for you, whenever you are!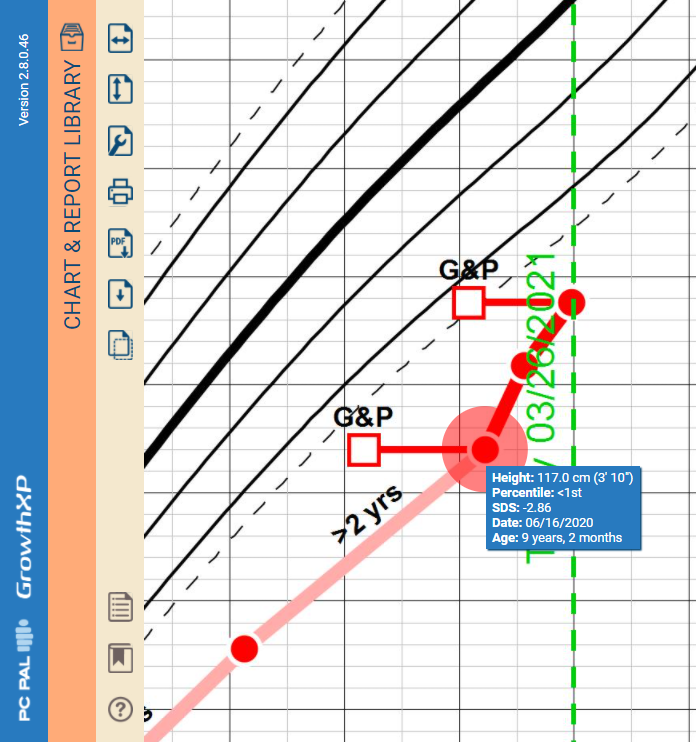 GrowthXP reads data from your medical record system and displays high-quality, feature-rich growth charts as well as a large number of growth-related calculations, including SD scores, percentiles, target height, adult height predictions, and many more.