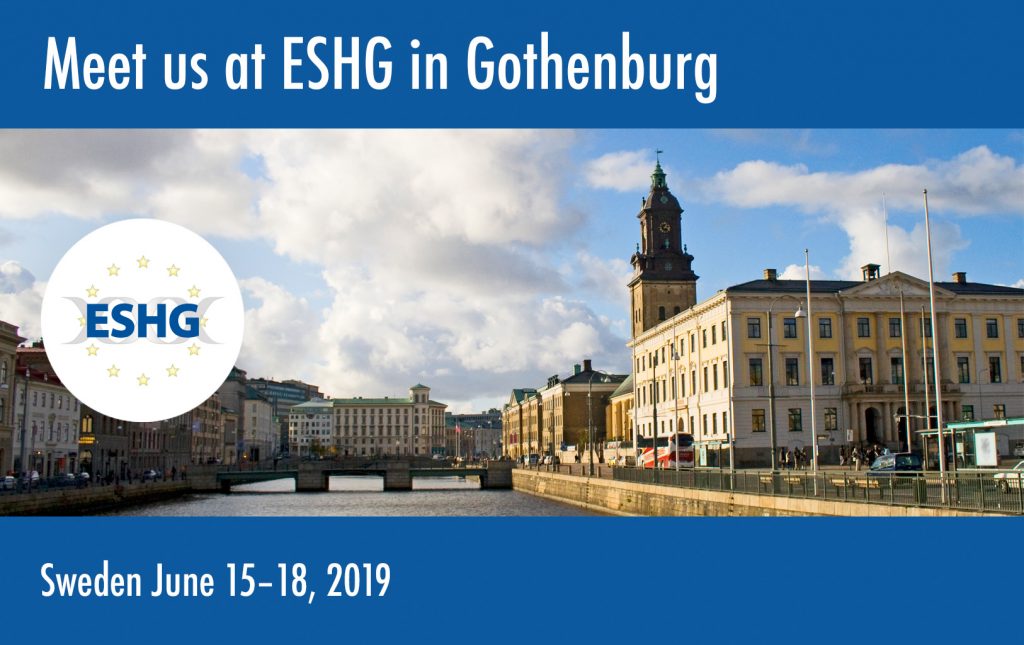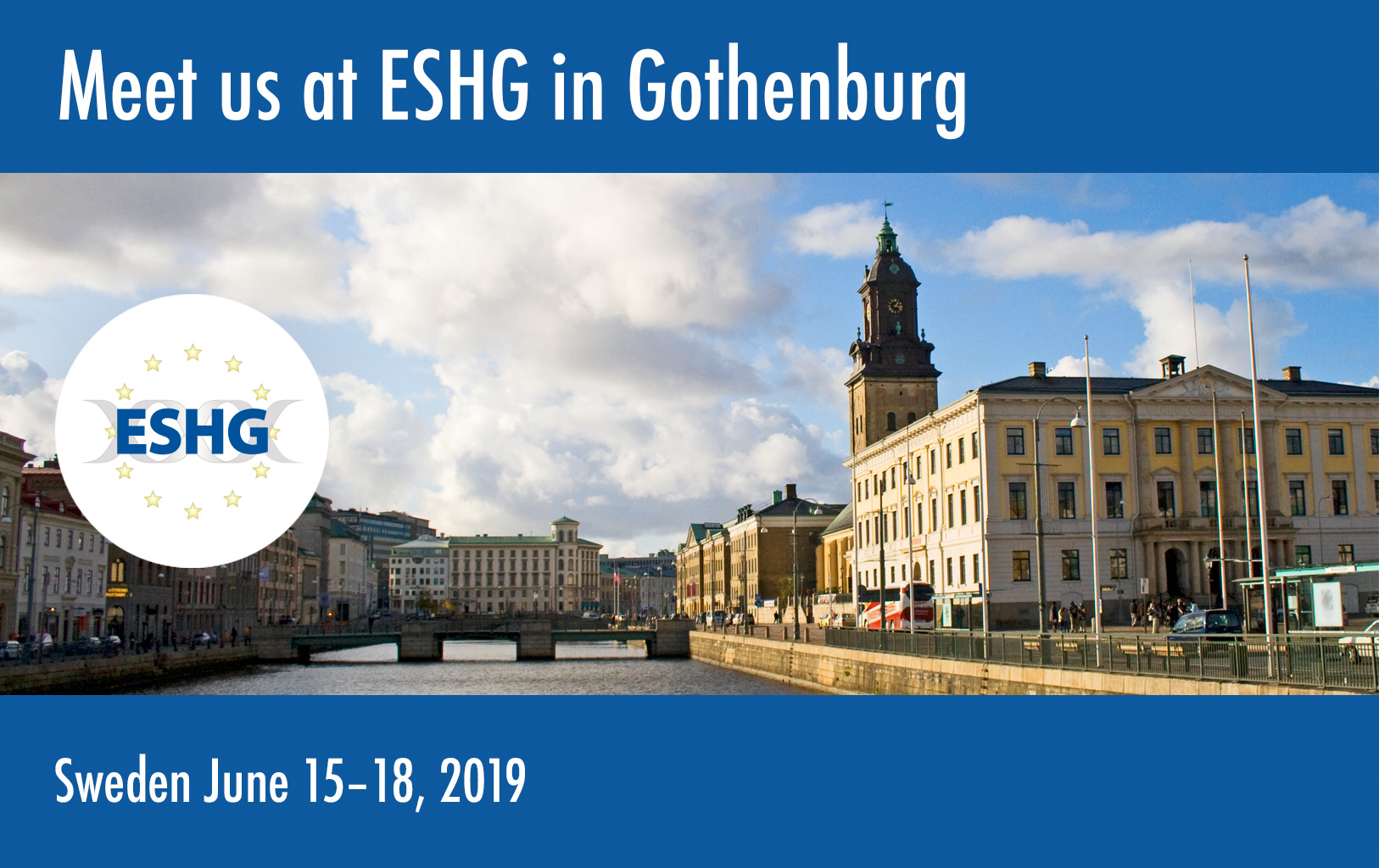 As every year, we'll be present at the annual ESHG event. This time it'll be in Gothenburg. If you stop by our both we'll share with you all the latest development we've done:
web mode (run in a browser on PC or Mac, no extras needed)
EHR integration (integrate PedigreeXP into any medical record system through API calls and data exchange)
FHIR connection (our all new FHIR connection for integration into leading vendors EHR systems).
PDF briefcase (portable PDF solution with full pedigree data set)
Interested now? Come and see us to discuss how we can help you integrate PedigreeXP into your environment.